A keyboard is an instruction and data input device used to operate computer equipment, and also refers to a group of function keys (such as typewriters, computer keyboards) that are arranged to operate a machine or equipment through a system. The keyboard is also a part of the keyboard instrument, and can also refer to the instrument that uses the keyboard, such as a piano, digital piano or electronic organ, etc. The keyboard helps to practice typing. Here introduce:
The types of the keyboard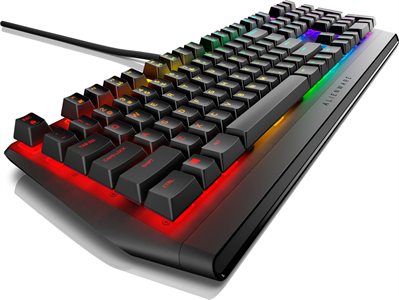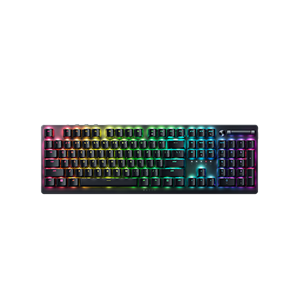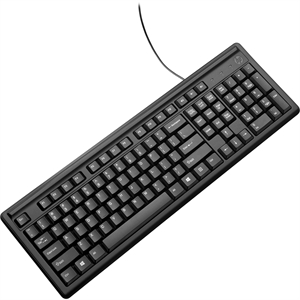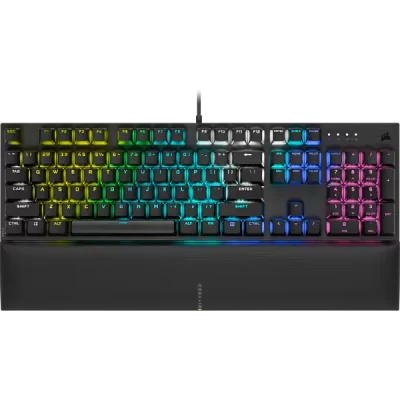 The types of the keyboard introduce.
The keyboard is a part of computer hardware, and it is one of the main devices for inputting instructions to the computer and operating the computer. Chinese characters, english letters, numerical symbols and punctuation marks are input to the computer through the keyboard. There are many types of keyboards. We usually use keyboards with 101 keys, 104 keys and 108 keys. No matter what kind of keyboard, its function and key arrangement are basically divided into five areas: function key area, typing key area, editing key area, numeric keyboard, also known as small keyboard and indicator area.