The mouse pad refers to a small pad under the mouse. It is mainly designed to prevent the surface reflection and refraction of special materials such as glass from affecting the positioning of the photoreceptor of the mouse, and to provide a plane that is convenient for the mouse photoreceptor system to calculate the movement vector. , to facilitate people's work. According to the different materials, it can be divided into soft pad and hard pad. Here introduce:
The function ofo the mouse pad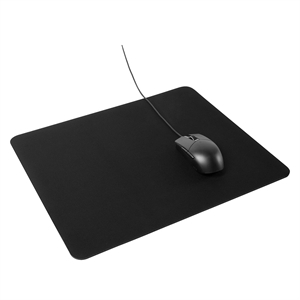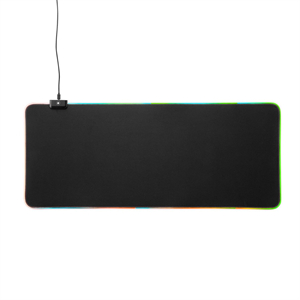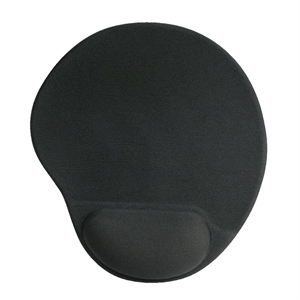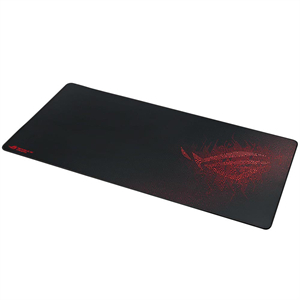 The function ofo the mouse pad introduce.
The main function of the mouse pad is to assist the mouse positioning. For users with high positioning requirements, they are often willing to spend a few hundred yuan to buy a high-end mouse, but ignore the mouse's best partner – the mouse pad. Materials used to match the mouse most mouse pads are made of rubber or cloth. The surface texture of these products has a large friction force, which is convenient for the movement and positioning of the mechanical mouse. Moreover, the price is low and the sales in the market are large. The disadvantage is that the hand feels rough, cannot be positioned with high precision, and is easy to get dirty and difficult to clean. In order to cooperate with the new optical mouse, some manufacturers have also introduced mouse pads made of glass, aluminum and other materials. They are characterized by a special texture on the surface, which increases the sensitivity and feel of light reflection, and is easy to clean. However, its material increases the wear and tear of the mouse, and there may be subtle sounds when moving.