The mouse is essential as a standard input device, and with the continuous development of personal computers, its role is gradually surpassing the keyboard. However, a good horse needs a good saddle, and a good mouse is no exception. Its best partner is a mouse pad. Here inroduce:
The printing way of the mouse pad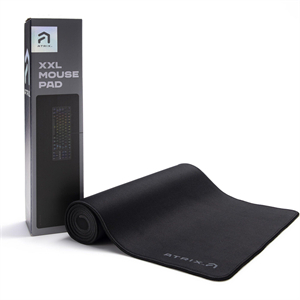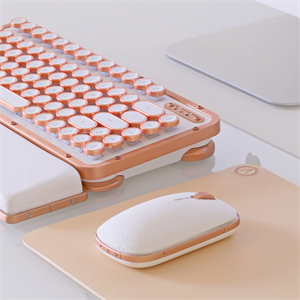 The printing way of the mouse pad introduce.
As a traditional printing technology, thermal transfer printing has been introduced to china for about ten years, but it has developed rapidly in this process. The printing materials of uv printers are wide, and ordinary glass, ceramic tiles, acrylic and other materials can be used as materials for printing.