A flash disk is a miniature high-capacity mobile storage product that does not require a physical drive. The storage medium it uses is flash memory. The flash disk interface includes usb, ieee1394, e-sata, etc. The flash disk using the usb interface is referred to as a u disk. The flash disk does not need an additional drive, the drive and the storage medium are combined into one, as long as the usb, ieee1394, e-sata and other interfaces on the computer are connected, the read and write data can be stored independently. The flash drive is small in size, only the size of a thumb, and extremely light in weight, about 20 grams, making it especially suitable for carrying around.Here introduce:
The feature of the flashdrive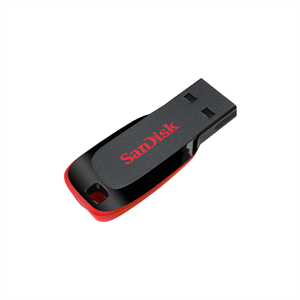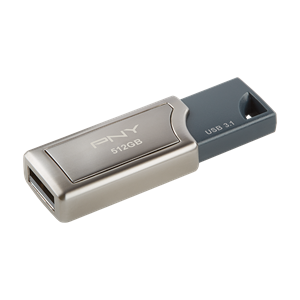 The feature of the flashdrive introduce.
Flash disks are mainly used in two aspects: First, they can be used to exchange files larger than 1.44MB between computers that are not connected to the Internet, such as exchanging files between computers between units, units and families, and individuals and individuals. . With the flash disk, the unfinished work in the unit can be taken home and continued to be done. With the flash disk, the large-scale design files can be brought to the customer. Take the MP3 file home with you. Second, it can be used to replace the floppy drive on a laptop. Business people who often travel with laptops are worried about the weight of laptops, and floppy drives account for a large amount of them. With flash disk, you can exchange file data with customers anytime and anywhere, and say goodbye to floppy drives. This makes the business trip easy and pleasant, and the efficiency of mobile office is doubled.