This headphone have an ergonomic design and lightweight materials for all-day comfort. Ultra-comfortable fit with self-adjusting padded headband and full-coverage earcups with soft memory foam. Soft ear cups with bionic protein cushions gently cover your ears. With its lightweight and flexible plastic material, you won't experience discomfort from the headband and ear cups, even after long gaming sessions.There are 2 features of it:
Led lighting
Stereo bass for a gaming experience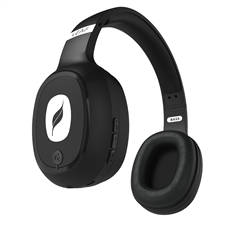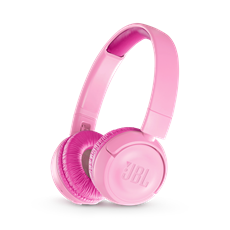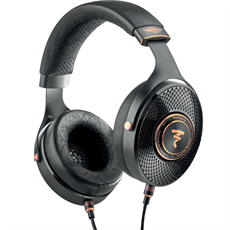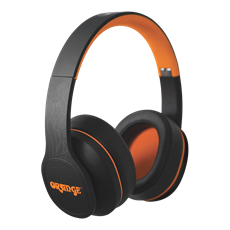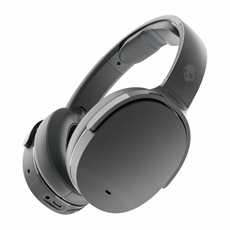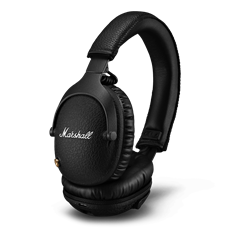 Led lighting introduce.
The headphones feature a cool lighting design that brings you a cool light when plugged into your computer. great lighting on the ear cups and mic accentuates the gaming ambience. speak with confidence – the adjustable microphone will reproduce your voice with just the right volume and clarity through 50mm speaker drivers, and the headset provides reliable performance in low and high frequency sound reproduction.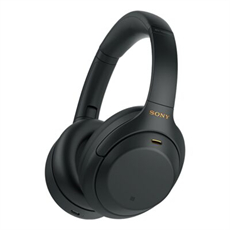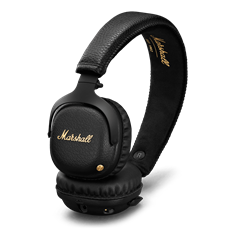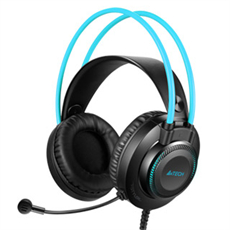 Stereo bass for a gaming experience introduce.
Stereo bass for a gaming experience: the headset offers superb 50mm audio drivers combined with advanced audio technology. it provides high-quality simulated surround sound for a more intense gaming experience. with responsive audio drivers, you can better see the direction of sounds, such as fire sources, opponent steps, and scene indicators.