Earbuds are one of those ideas that sounded at first like a dream: pop a tiny little headphone into each ear and listen to music or take calls untethered from everything. The first wireless buds were gigantic, died after a few hours, and had a bunch of other problems. Luckily, times have changed. There are a myriad of new models that sound fabulous and work perfectly. There are 2 features of the earbuds:
Stylish design
Advanced stereo powerful bass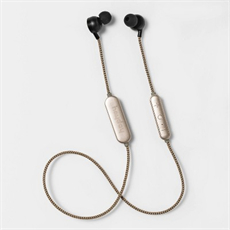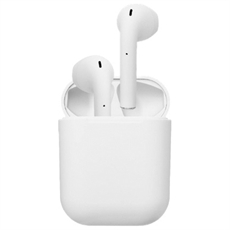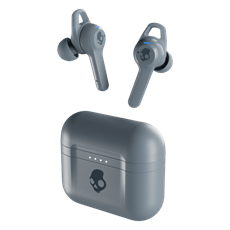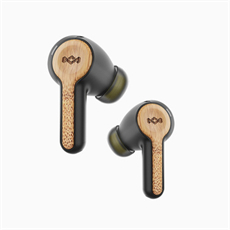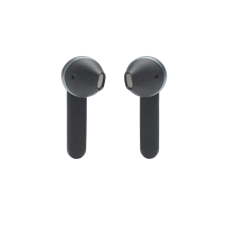 Stylish design introduce.
The earbuds are constructed of high-quality pc and abs to ensure a comfortable touch. the unique creativity and stylish design style of these true wireless earphones bring surprises and unexpected experiences. unique mirror design, suitable for high-end customers. the led digital display clearly shows the remaining battery power of the bluetooth headset, then you always have the charging status of the device.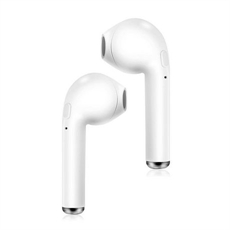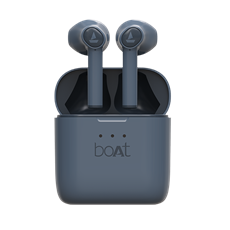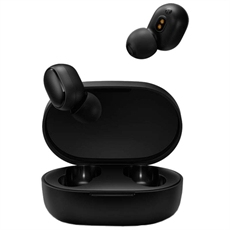 Advanced stereo powerful bass introduce.
I09 noise cancelling headphones adopts 6mm composite membrane and hifi driver, ultra-thin elastic diaphragm and unique stereo design. Our stereo earbuds support sbc/aac high quality audio decoding, the frequency response range is 20-20khz, more than 2 times the bass and 3d surround sound, which can provide you with immersive sound.